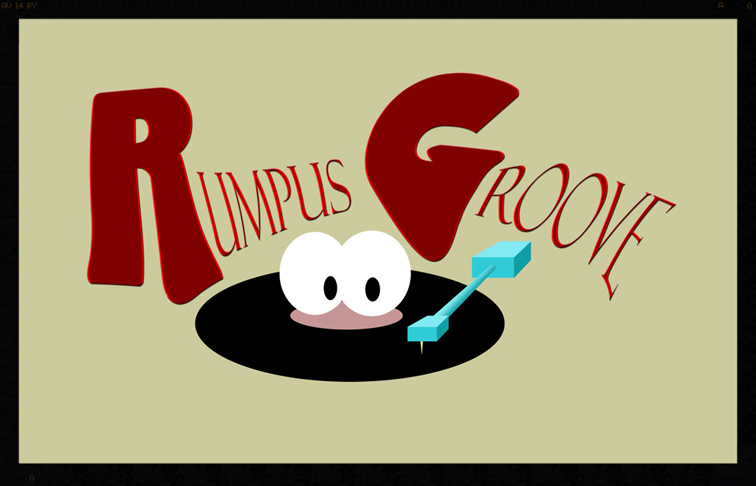 Production Music - RUMPUS GROOVE
I provide bespoke music for media applications under the name "Rumpus Groove".  Below are some examples of my work, in the form of musical beds and (mainly) instrumental theme music.  Click on the players to hear the content.  (Note that these are watermarked previews - all tracks are available to license).

Unless stated otherwise all works are composed, performed and produced by me.  The Possessed Of Zest work linked from this site is another example of my production and composition, albeit for a different market.